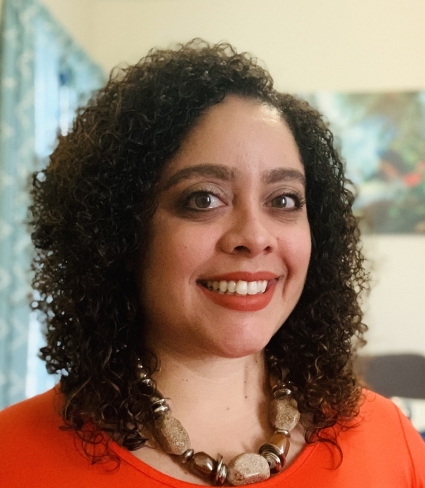 Dr. Gliset Colón has been an assistant professor with the Exception Education Department since 2017. She is also the Coordinator for the Bilingual Certificate Program.
She has been an adjunct for the Exceptional Education Department since 2014.
Dr. Colón teaches courses on topics related to bilingual special education, behavior and classroom management, explicit instruction, and foundations of special education. She has over 19 years of prior experience working with individuals with disabilities both in the classroom and residential settings. 
In addition to teaching, Dr. Colón has research interests and expertise in literacy and language outcomes for multilingual students with and without disabilities, multi-tiered systems of support, disproportionality, and intersectionality.
Dr. Colón is actively involved in several professional organizations including the Council for Exceptional Children (CEC), CEC Division for Diverse Exceptional Learners (DDEL), CEC Teacher Education Division (TED), National Association for Bilingual Education (NABE), and the New York State Association for Bilingual Education (NYSABE).