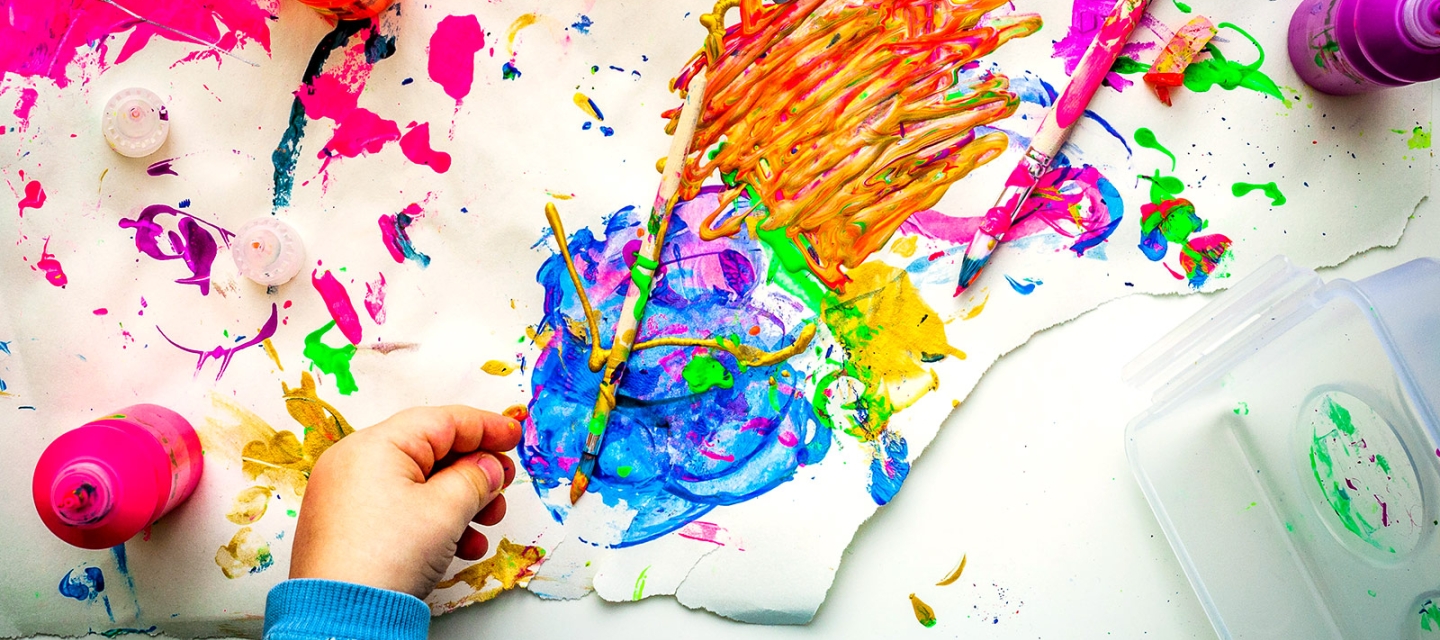 4+1 Pathways
Get started on your graduate studies sooner. Graduate in less time, for less money. Earn a bachelor's and a master's degree in just five years!
Undergraduate students accepted into a 4+1 Pathway take graduate-level courses during the senior year and are provided with seamless entry to an accelerated-study advanced degree. 
Students may enter the 4+1 accelerated pathway as incoming first-year students or at any point in their undergraduate degree program. 
Requirements
Entering first-year students must have a minimum high school average of 85.
 
Undergraduates must submit SAT or ACT scores for successful admission to the pathway. Current Buffalo State students who are changing majors and applying in their junior year may submit GRE or MAT scores instead.
 
Students who have completed one semester of full-time undergraduate study or at least 12 credit hours of college study must have a minimum cumulative GPA of 3.0.
How to Apply
Apply for admission as early as your first year of study, but no later than your junior year
 
Meet with your undergraduate adviser
 
With your adviser, complete the Accelerated and 4+1 Pathway application
 
Application must be approved by both your undergraduate department chair and graduate department chair/program coordinator
 
Submit a statement indicating your intent to remain at Buffalo State through your undergraduate and graduate studies. 
Guidelines
Accepted 4+1 students may register for graduate-level courses during their senior year based on department requirements and guidance.
A maximum of nine credit hours may be taken during the senior year.
Maintain academic eligibility, as outlined by the admission requirements into the program, throughout your senior year.
Follow the curriculum map as outlined by the department.
Graduate courses taken as part of a 4+1 Pathway will not apply toward your undergraduate degree.
Admitted 4+1 students who achieve a 3.0 or better in their graduate-level course and maintain at least a 3.0 undergraduate GPA should be granted admission to the graduate-level program upon receiving their baccalaureate degree and satisfying all other requirements (e.g. supplemental forms).
The six-year time limitation on the completion of the master's degree program applies to these as well as other credits.