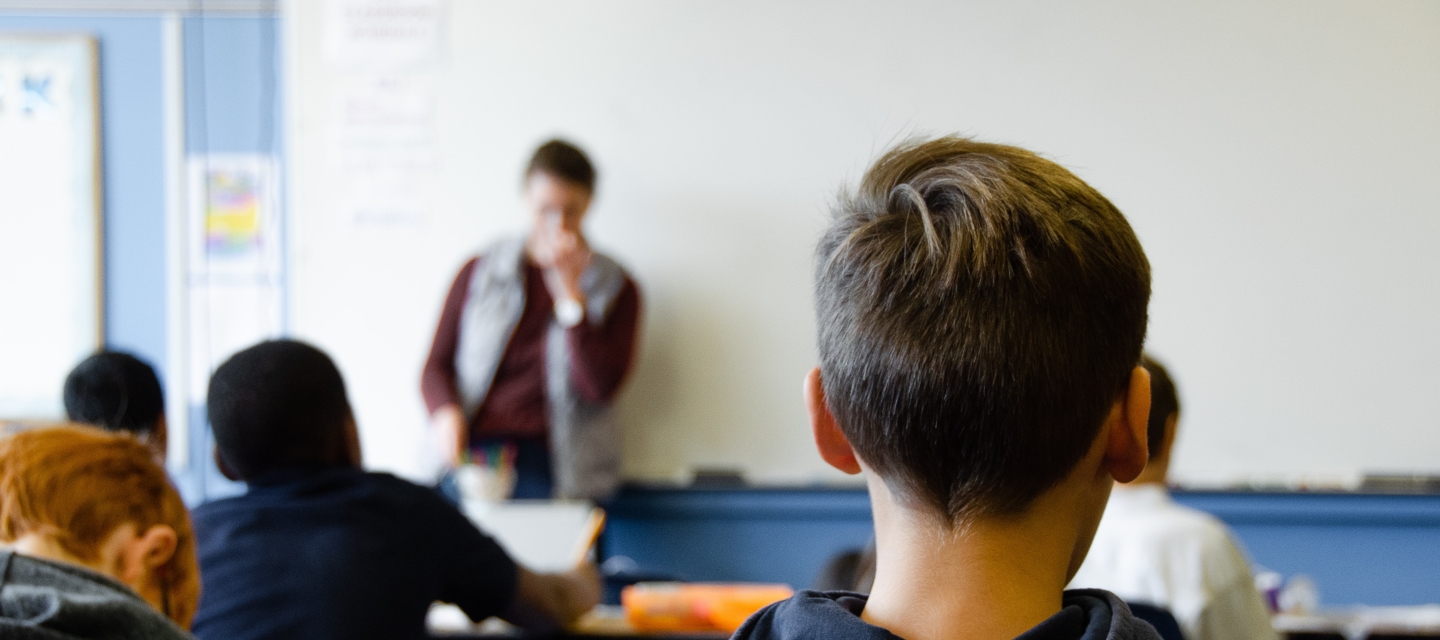 After Graduation: Your Next Adventure
Our graduates are employed as special education teachers in preschools, elementary schools, and junior and senior high schools throughout the United States and in many foreign countries. With further credentials, graduates are also employed as school administrators and college professors.
Recent graduates of our exceptional education master of science in education programs have been hired by Western New York school districts; across New York and the United States; and at institutions such as Buffalo Hearing and Speech Center, Gateway-Longview, and United Cerebral Palsy, to name a few.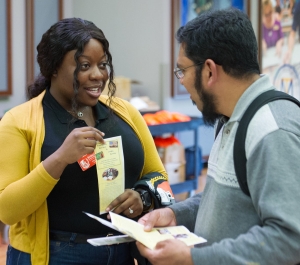 Career and Professional Education Center
The Career and Professional Education Center provides comprehensive services to matriculated undergraduate and graduate students, alumni, employers, and faculty/staff. The center's staff assists students and alumni with career exploration and decision-making, gaining valuable experience, job search preparation, finding jobs and internships, and selecting and applying to graduate schools.