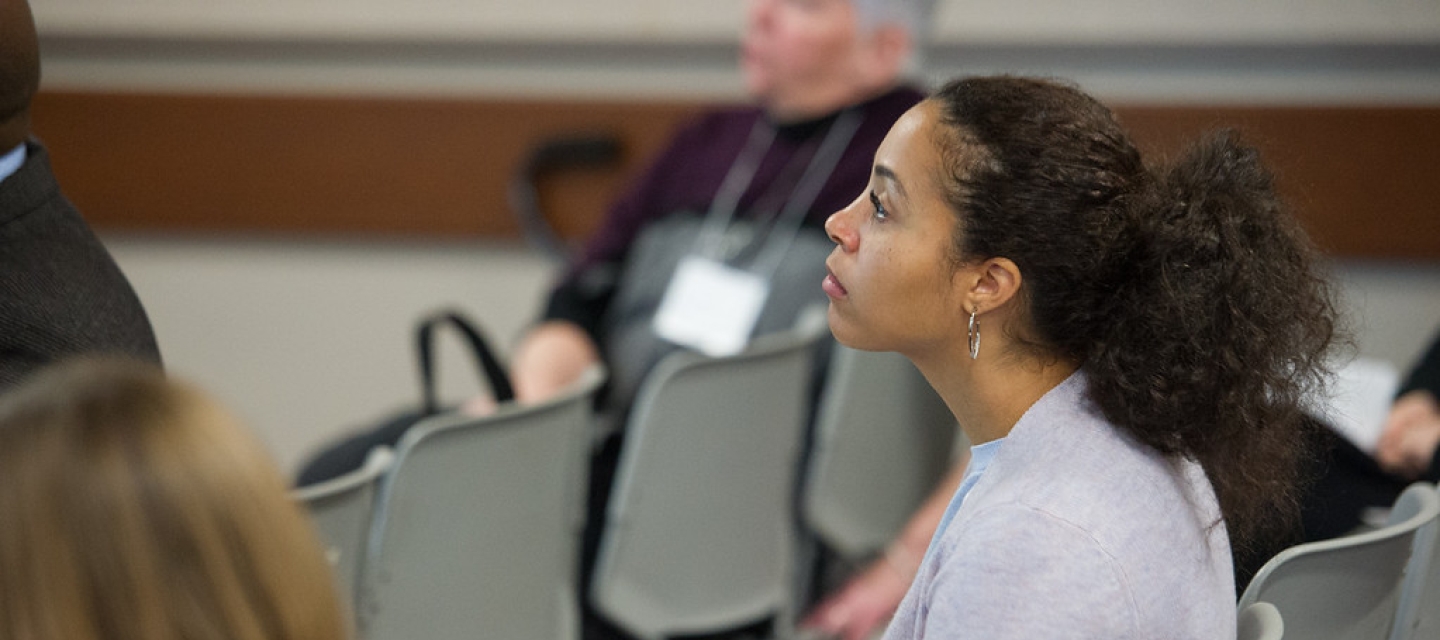 Admission Requirements
A bachelor's degree from an accredited college or university with a minimum cumulative GPA of 2.5. Admission is competitive; not all qualified applicants are admitted.

Certification in early childhood special education, childhood special education, or adolescence special education. Applicants with certification in early childhood education, childhood education, or adolescence education must meet additional special education certification requirements once enrolled.

Employment or other experience relevant to the graduate course of study.

A written statement describing the applicant's philosophy of education and relevant experiences in the field. This statement must adhere to standard written English.

Completion of a special application which is available from the department or available fordownload here

The ability to speak English and Spanish, and an oral interview (for teaching bilingual exceptional individuals program applicants only).
Note For All Applicants
All applicants should review the "Admission to a Graduate Program" section in the graduate catalog.
Successful completion of the undergraduate program in exceptional education at Buffalo State is not a guarantee of admission to a graduate program.
A point system based on the above criteria is used to evaluate applicants.
Applicants with the highest point totals are admitted to the program each admission period.
Only students admitted to the major (as majors or pre-majors) may take courses other than EXE 500.