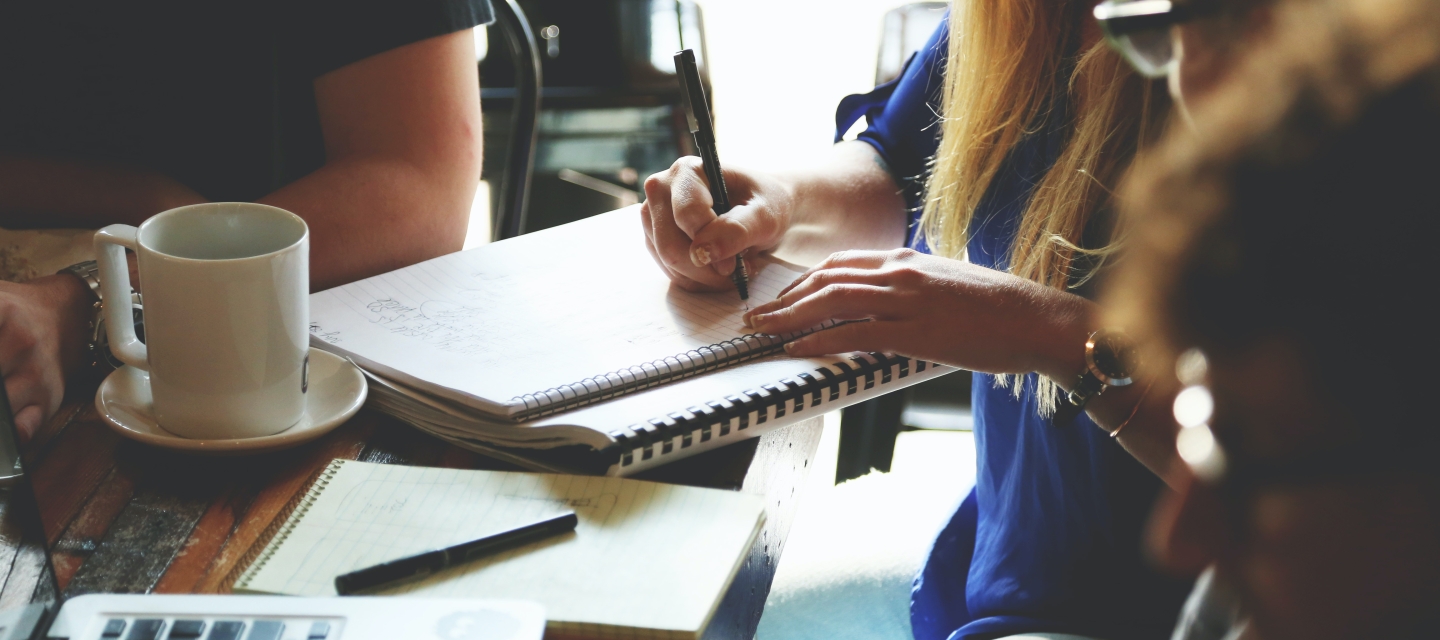 About Advisement
Each teacher candidate is assigned an academic adviser, who is a faculty member in the department. Candidates are notified in writing of their adviser's name, office location, phone number, and email address. 
Through academic advisement, candidates work with their advisers to clarify program requirements, develop a plan, and monitor/adjust that plan over time.
The importance of working with an academic adviser cannot be overstated. Program requirements can be complex and confusing; students who attempt to self-advise may make mistakes that cost them time and money!
Questions?
Contact the Exceptional Education Office in Ketchum Hall 204 at (716) 878-3038.
Concerns will be directed to the department chair or associate chairpersons.  
Advisement Frequency
At a minimum, candidates should plan to meet with their advisers once per semester during the designated department advisement periods which typically occur in late October (to plan for J-term and spring registration) and in late March (to plan for summer and fall registration).
Prior to these advisement periods, advisers will communicate with students about how to sign up for a session. In addition to the designated advisement periods, candidates can also reach out to their advisers with questions/concerns at any time.